Oranjewoud Label
In 2020, Oranjwoud Festival introduced the Oranjewoud Label. This refers to distinctive artistic projects in which the festival acts as commissioner or otherwise occupies a key position, but which subsequently manifest themselves elsewhere. Meanwhile, the festival can boast close involvement in a few eye-catching initiatives, including the composer project Toonzetters for which the festival received the New Geneco Fair Practice Award 2022 won.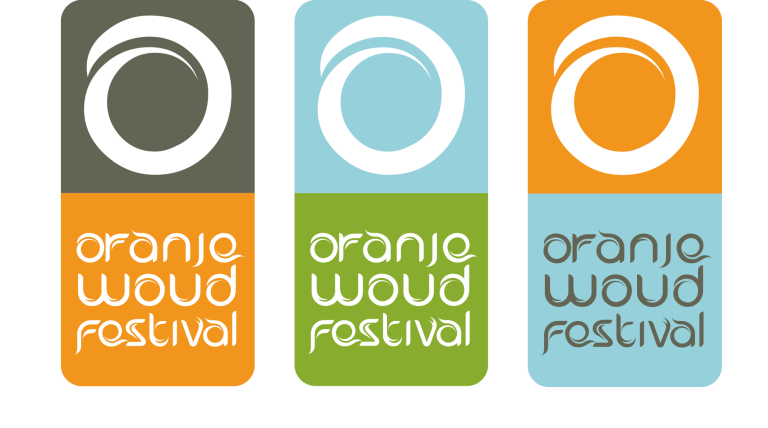 Atlas Project
Topping the list this year is a multi-year project with composer Joël Bons and the Atlas Ensemble that began during edition 2023. Founded by Bons in 2002, the ensemble combines instruments and playing cultures from around the world with Western ones. The result is an incredibly fascinating and inspiring wealth of sound that can be endlessly drawn from and further developed. This is in no small part due to the quality of the musicians, each of whom are world stars within their own culture.
Residences
The Atlas Project involves three consecutive residencies with accompanying composition commissions. The central question here is what happens to the collaborative sound and playing together when working with instrument groups. Although similar to a Western symphony orchestra, the Atlas Orchestra becomes different. After all, it is not only about the synthesis of sounds but also those of different (playing) cultures, with all the associated artistic, logistical and communicative challenges.
Meet
In addition to the premiere of Joël Bons' latest work for stringed instruments, the individual musicians can also be heard on Saturday and Sunday at Museum Belvédère.
Previous Projects
Concerto in Technicolor (2022)
Jazz violin concerto written by composer/pianist Thomas Beijer for Julia Philippens commissioned by Oranjewoud Festival and the Noord Nederlands Orkest. It was premiered on June 4, 2022 in Oranjewoud by the NNO conducted by Clark Rundell.
De Salon (2021)
To a concept by violinist Rosanne Philippens. The format has since evolved independently and is part of the regular programming of Oranjewoud Festival and SPOT Groningen / De Oosterpoort.
La Voix Humaine FaceTime (2018)
Coproduction of Oranjewoud Festival and LEKS to the classic by writer Jean Cocteau and composer Francis Poulenc, performed by mezzo-soprano Ekaterina Levental, pianist Yoram Ish-Hurwitz and director Chris Koolmees of LEKS.
Tinteltijd (2018)
Youth performance by writer/performer Joke van Leeuwen, performed by herself, violinist Noa Wildschut and accordion duo TOEAC.