They have all been heard before at Oranjewoud Festival, but never in this combination. Singer-songwriter Pitou from the pop world, Artvark Saxophone Quartet from the improvisational world and Matangi from the classical world join forces and create a total concept with a unique sound.
Enjoy songs such as Give Me A Glass, Debt of a Lover and Stay by Pitou, as well as Gymnopedie No. 1 by Erik Satie, Summa by Arvo Pärt, Babooshka by Kate Bush and many more....
Program
Final program to be announced later
A registration will be made of this concert by the NTR. This will be broadcast on Sunday, June 4 in Het Avondconcert from 20.00-23.00 on NPO Klassiek. More about NTR Classical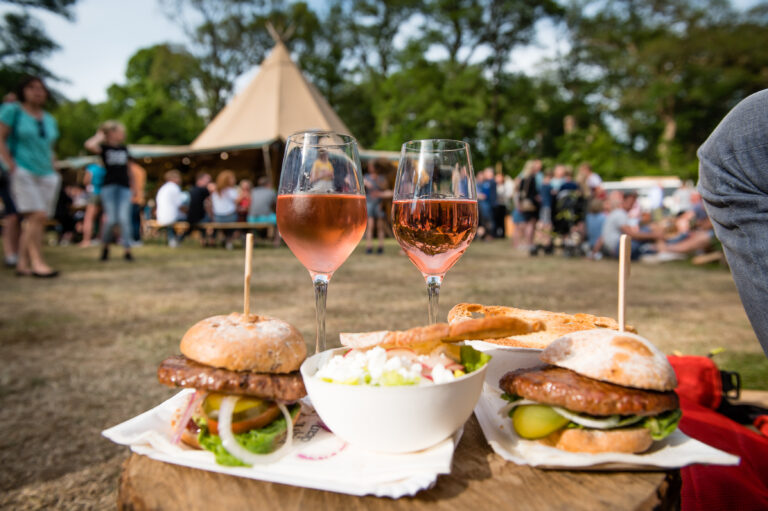 From a cup of coffee to a hot dish. What could be cozier than having some food and drinks after the concert with other festival visitors, friends or the musicians themselves?