Since 2021, The Salon has been a regular feature of Comfort Zone: a program full of beautiful music and engaging conversations in a home-like setting. The theme of this Salon is Present, Past & Future. Never-more-sleep presenter and radio producer Pieter van der Wielen welcomes the reed quintet Calefax and enters into conversation with composer Joël Bons.
Past
The early twentieth century was a time of great change. The industrial revolution had drawn deep furrows in Western European society. The middle class flourished and claimed its place in politics, art and culture. Travel became increasingly easy and cultures began to influence each other globally. The first colonies regained their independence, causing political landslides and even leading to World War I. And there was a pandemic: the Spanish flu of 1918. There was a revolution in art: where figurative visual art was discarded, the same was true of tonality in classical music. And all the new musical smells and colors that presented themselves: a range of possibilities! How did a composer cope with all this? Calefax tries to find the answer in the music of Weill, Debussy, Janáček, Schulhoff and Gershwin.
Present
There are striking comparisons to be drawn with the present. Just as then, we are going through a period of rapid technological development, we have barely recovered from a pandemic, there is unrest in the world and we have unprecedented artistic freedom, often because of this technology.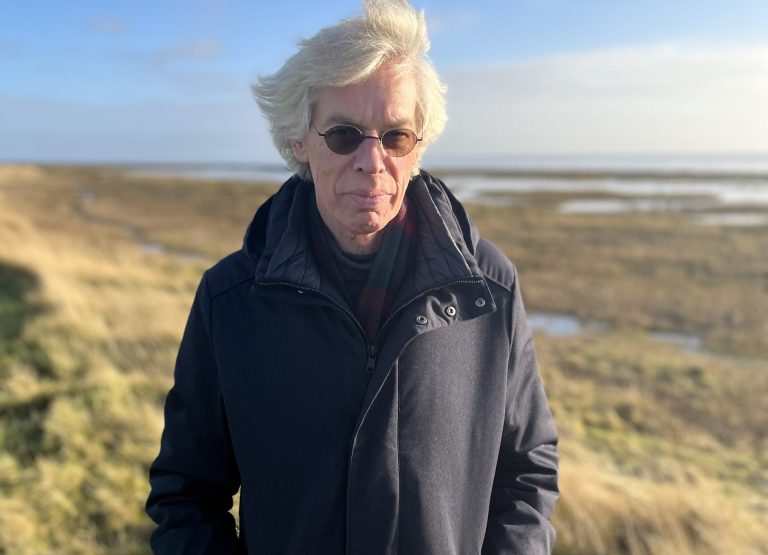 Future
Composer Joël Bons is our guest and, in conversation with Pieter van der Wielen, talks about the distant travels he made for years for the Nieuw Ensemble. He got to know extraordinary musicians and cultures, which eventually led to the creation of the Atlas Ensemble. For his composition Nomaden he won the prestigious Grawemeyer Award for Music Composition in 2019 which is widely considered the Nobel Prize for composers. The latest Atlas Project closely involves Oranjewoud Festival . Its first concrete result can be heard at noon on the same stage.
Program
Kurt Weill - Dreigroschen-Suite
Claude Debussy - Préludes
Leoš Janáček - In the Fog
Erwin Schulhoff - Hot Music
George Gershwin - An American in Paris (part)