In an extensive, playful group exhibition on the theme of "death," Museum Belvédère brings together paintings, poetry, sculptures and photographs by a variety of Dutch artists.
The exhibition includes both existing artworks and artworks created especially for the exhibition. Each in its own way, they illuminate death - as the end of life, as mystery, as transition to other manifestations or as part of a natural cycle - prompting contemplation and offering solace in beauty.
An essential part of the project will be the publication with images, short stories and poems by Tine Bethlehem, Remco Campert, Anna Enquist, Kees 't Hart, Tsjebbe and Eeltsje Hettinga, Rutger Kopland, Jean Pierre Rawie and M. Vasalis, among others.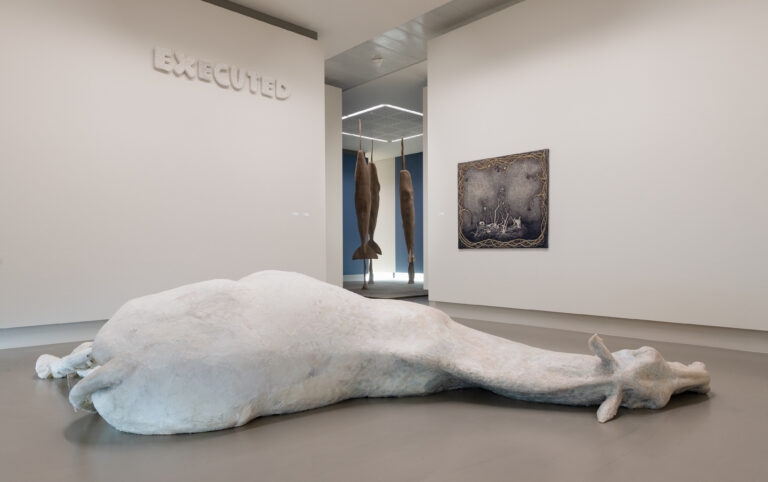 The exhibition and the book 'Als de Dood' are made possible by FB Oranjewoud, the province of Fryslân and the municipality of Heerenveen.